Dan Gilmour started out as a general electrician working in fields such as Mechanical Engineering and Motor Control, before moving into the niche field of Fire Protection.  It turned out that he had a real knack for programming and troubleshooting fire panels which, coupled with a desire to set up his own business, lead to the establishment of AEFS in 1998.
We design, install, test and maintain all of the essential components of a comprehensive fire protection solution for your business.  AEFS focus on fire protection so you can focus on growing your business.
We prioritise developing and maintaining great working relationships with our clients and see the installation of a fire protection system as just the beginning of an ongoing partnership.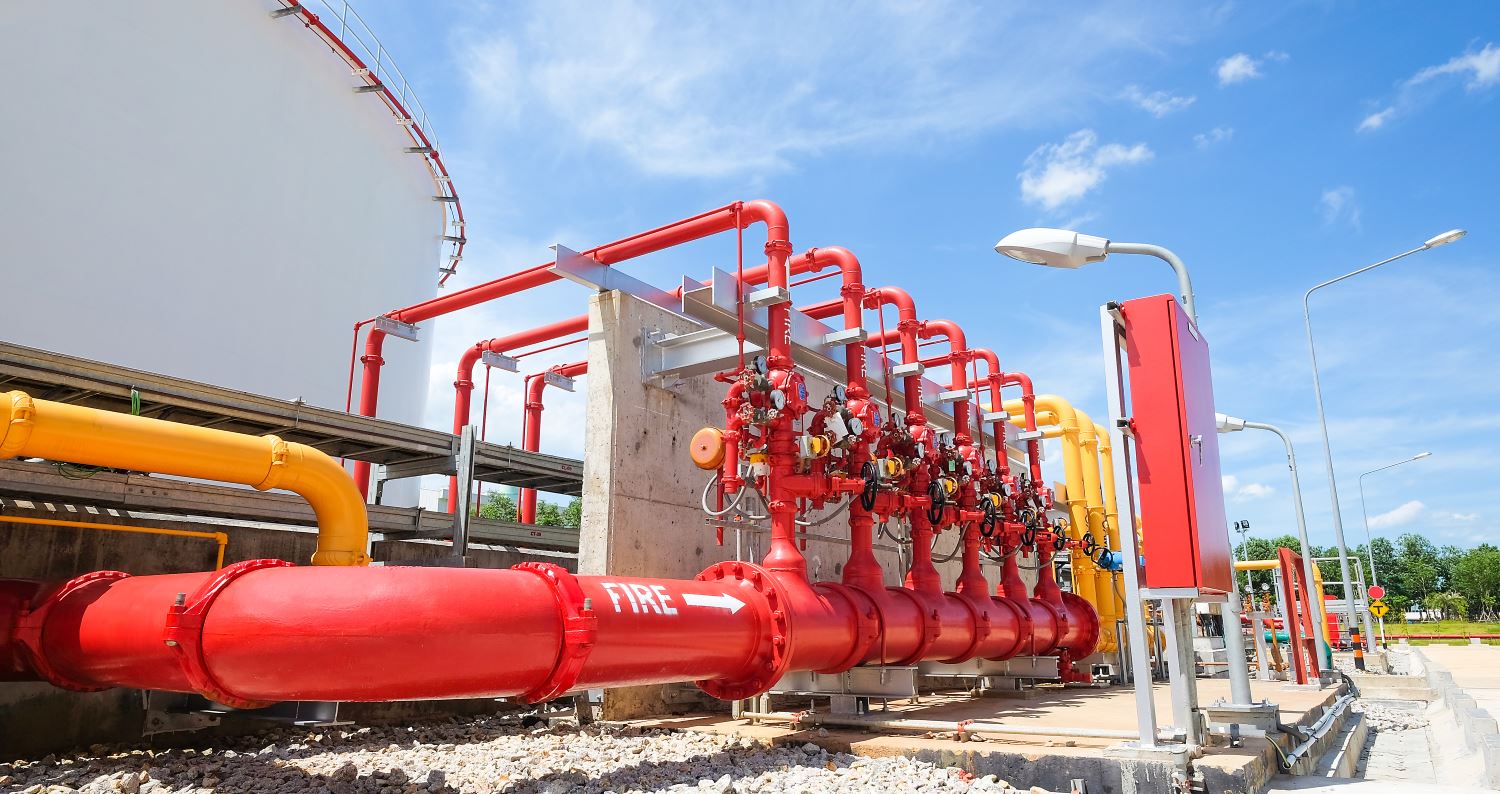 We Use the Latest Technology
Using Firemate software enables us to track assets, schedule maintenance, streamline defect tracking and generate quotes and reports all within a single application that was purpose built for the Fire Protection Industry. Technicians can upload and access data on their phones and Clients have access to information relevant to them via their own Portal.
We're Experts at Troubleshooting
In situations where it's required, our very experienced team are encouraged to think outside the box to develop creative solutions.  This is a great advantage when taking on new client who may be at risk due to legacy issues within their current fire protection systems.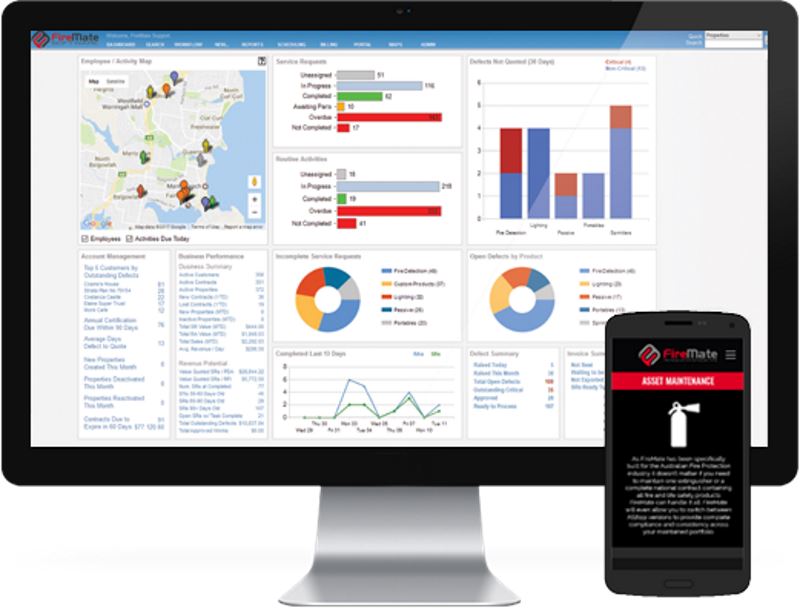 We Program All Major Brands of Fire Panel
Our technicians have extensive experience working with leading panel manufacturers including Tyco, Siemens, Notifier and Edwards. We understand the importance of maintaining close working relationships with these manufacturers as this enables us to offer our clients a broad range of innovative solution options.
Our Clients Appreciate Our Flexibility
With a team of 22 we are big enough to handle large scale projects and multi-site maintenance schedules but not so big that we can't offer personalised, flexible service to all of our clients. We know the nature of fire protection requires reliable support 24 hours a day, 7 days a week and we provide this via our Callout Service.